Facilites & Services
Oia Santorini Hotel – Nikos Villas Facilities & Services
Reception Desk
(08:00 - 24:00)
Swimming Pool
Bar / Pool Bar
(11.00 - 21.00)
Lounge
Embark on an enchanting escapade at Nikos Villas, your quintessential Oia Santorini Hotel, where we exceed expectations to deliver an unparalleled vacation experience in the heart of the captivating island.
At Nikos Villas, we meticulously curate our services and facilities to epitomize the finest of Oia Santorini Hotels. Our devotion to your satisfaction is unwavering; every detail is crafted to indulge your senses and create memories that will last a lifetime.
Be mesmerized by the breathtaking panorama of the Caldera, the shimmering Aegean Sea, and the island's picturesque landscapes, all from the comfort of our prime location. Unwind by our pristine pool, or relish in the laid-back ambiance of our pool bar, offering a delightful assortment of refreshing beverages and delectable snacks to satiate your cravings.
Bask in the golden sunrays by our pool deck, where you can admire the ethereal sunset as it casts a warm glow across the evening sky, or be entranced by the celestial ballet of twinkling stars and silvery moonbeams reflecting on the tranquil waters of the Aegean Sea.
Our amiable and attentive staff are committed to providing personalized service, catering to your every demand and ensuring your stay at Nikos Villas is nothing short of extraordinary. It is no surprise that our esteemed establishment is celebrated among the finest Oia Santorini Hotels.
Experience the magic of Nikos Villas and let the charm of Santorini captivate your heart.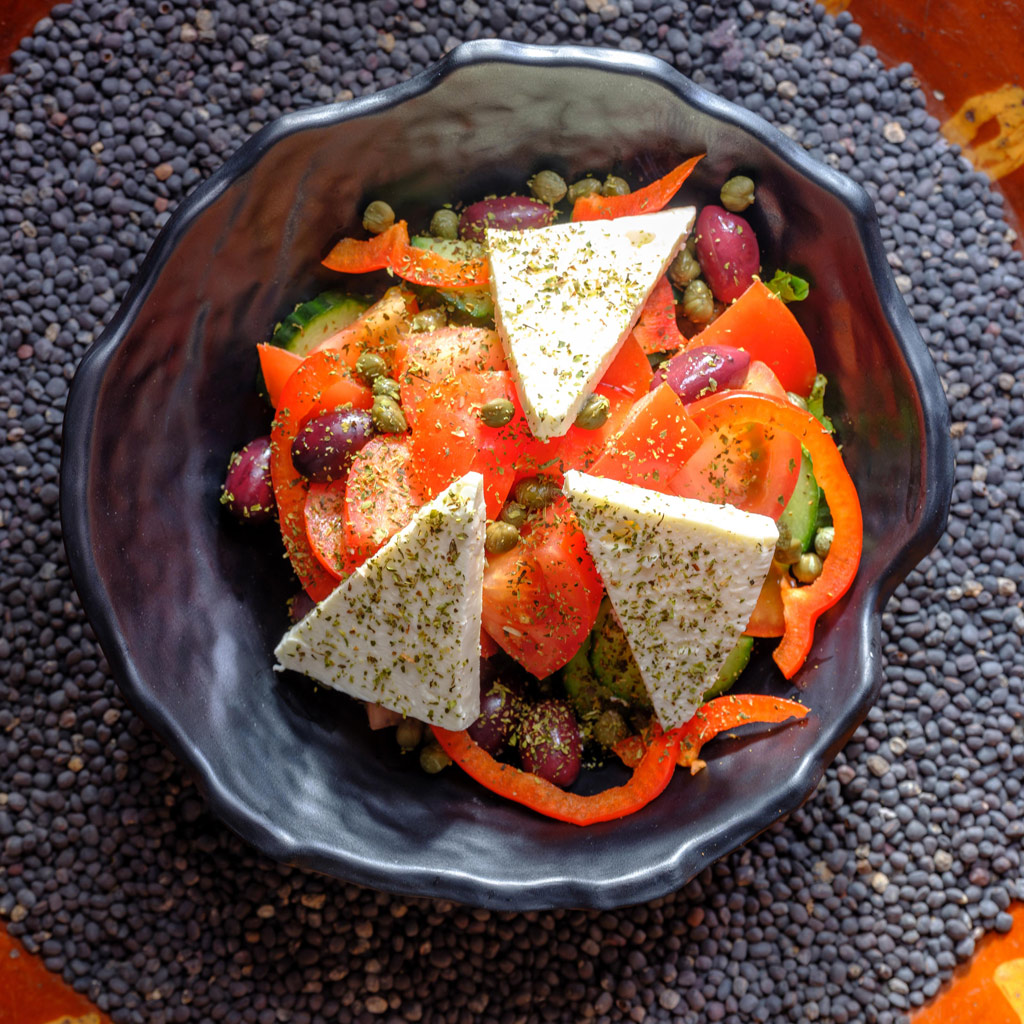 Services
Airport / Port Transfer Service
24-Hour Reception / Front Desk
Bell-Boy Service
Car & Motorbike Rental
Concierge
Daily Maid Service
Doctor (upon request)
Fax & Photocopy Service
Laundry Service
Room Service
Wi-Fi Internet Access
Spa therapies (upon request at your room)
Breakfast
at Nikos Villas
Begin your day with a sumptuous breakfast at Nikos Villas, where our diverse menu tantalizes your taste buds and invigorates your senses. Indulge in a medley of egg-based dishes, including savory omelets, fluffy scrambled eggs, or delicate poached eggs. For a plant-based alternative, relish our grilled vegetables complemented with avocado guacamole and freshly baked bread.
Sweet enthusiasts can rejoice in our delectable pancakes, adorned with homemade apple jam or garnished with banana and rich praline. Savor our exquisite French toast, accompanied by either our artisanal strawberry jam or drizzled with golden honey and crunchy walnuts. Delight in our creamy yogurt, elegantly paired with a traditional spoon sweet.
For a vegan indulgence, opt for our vibrant Acai bowl, brimming with antioxidants and bursting with flavors that will leave you revitalized and ready to seize the day.
At Nikos Villas, breakfast is an experience that goes beyond satiating hunger; it's a culinary adventure that transports you to a world of gastronomic pleasure.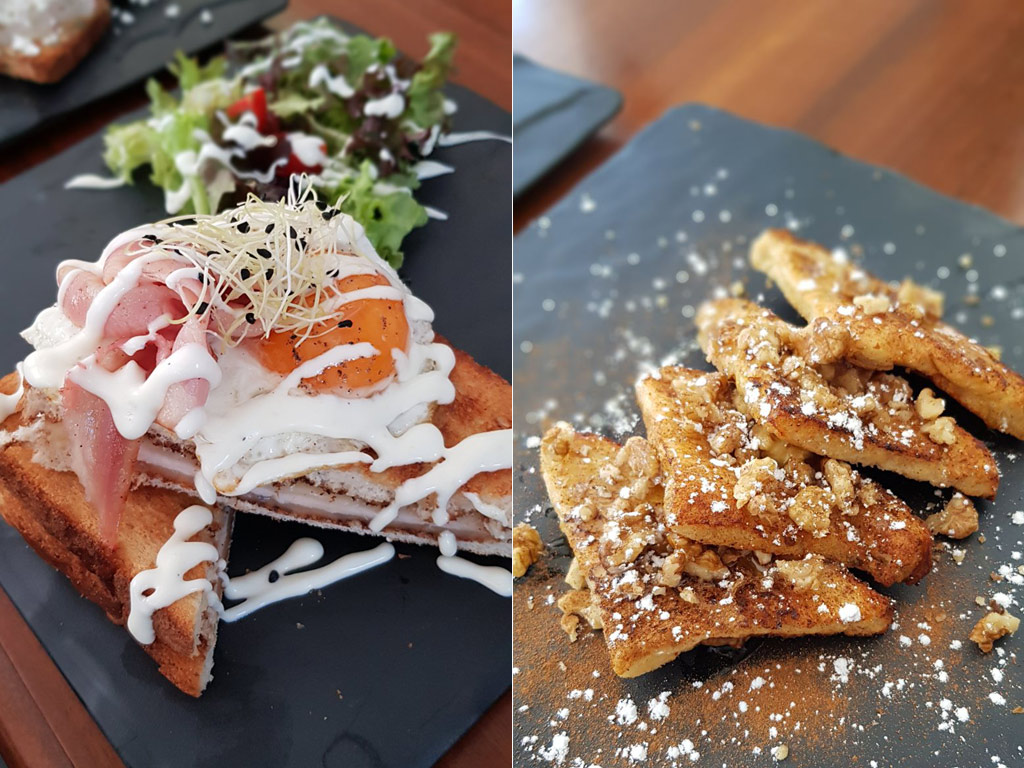 Notes about Breakfast:
Relish the convenience and intimacy of breakfast delivered straight to your guest room, available from 8:00 am until 10:30 am.
Our thoughtfully curated breakfast may not always be encompassed within the room rate, and if not included, the experience is available for an additional 15.00 euros per person.