---
WELCOME TO
Nikos Villas
Hotel Oia Santorini - Sea Sunset & Caldera View
Embrace the magic of Santorini, where the sun whispers its secrets to the blue of the Aegean Sea, and the moon dances with the stars in the sky.
At Nikos Villas Hotel in Oia Santorini, we invite you to let your heart be captivated by the ethereal allure of this island paradise and create memories that will echo through the sands of time.
Nestled on the edge of the Caldera's dramatic cliffs, Nikos Villas presents an idyllic sanctuary of serenity and sophistication, as you repose in our cozy and spacious apartments, studios, and suites, each thoughtfully designed to capture the essence of the island's captivating beauty. From the moment you set foot in our sanctuary, our warm and attentive staff will weave a tapestry of genuine Greek hospitality, ensuring every detail of your stay is meticulously crafted to surpass your wildest dreams.
So, come, step into the magic of Santorini at Nikos Villas and allow us to be the architects of your dream vacation. We eagerly await the privilege of welcoming you into our family and transforming your reverie into reality.
Sincerely,
The management and staff of Nikos Villas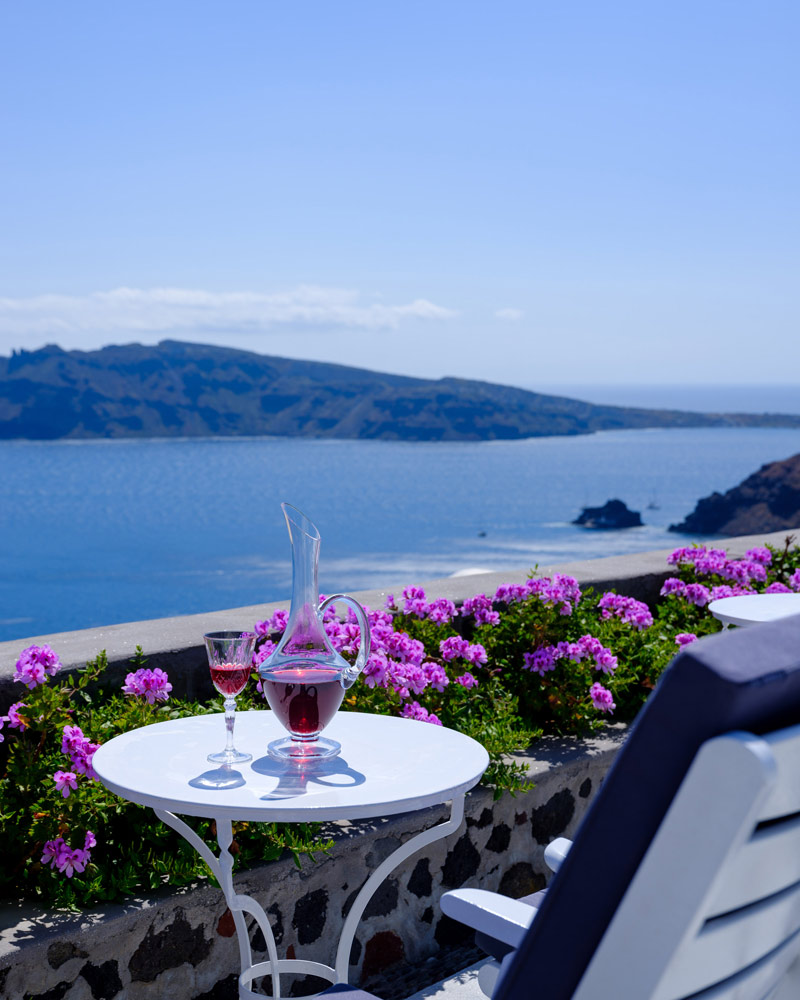 ---
NIKOS VILLAS - OIA - SANTORINI
Nine Accommodation Types
Envision your idyllic haven as you explore our accommodation selections, ensuring that your sanctuary aligns seamlessly with your desires and requirements.
---
EXPLORE FACILITIES
Poolside Nirvana
Bask in Sun-Kissed Serenity and the Art of Unparalleled Leisure.
Immerse yourself in the idyllic splendor of Nikos Villas' pool bar, where divine concoctions and mouthwatering temptations unite in a blissful dance.
MORE INFO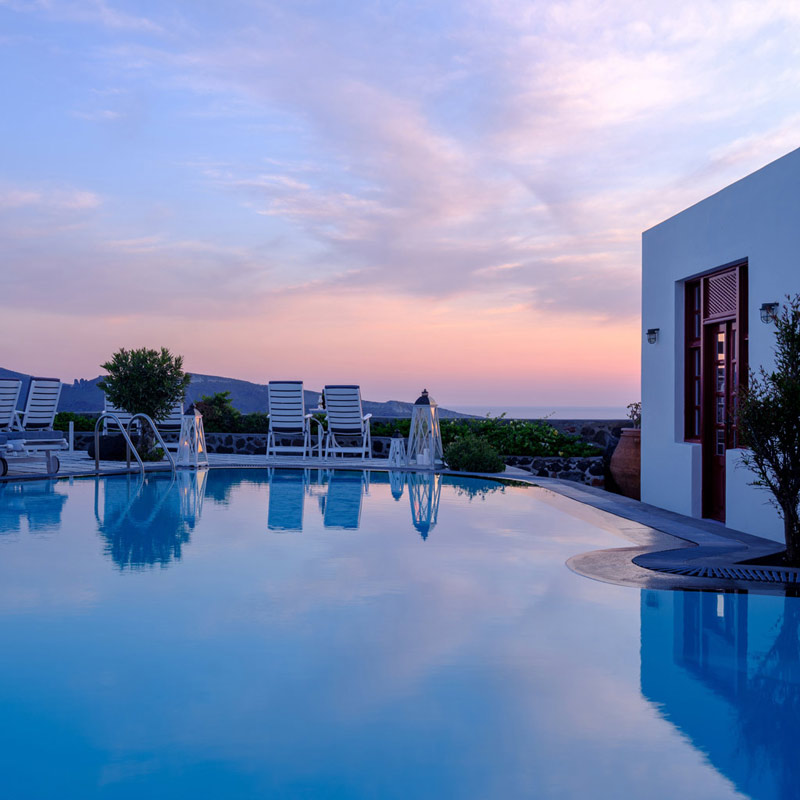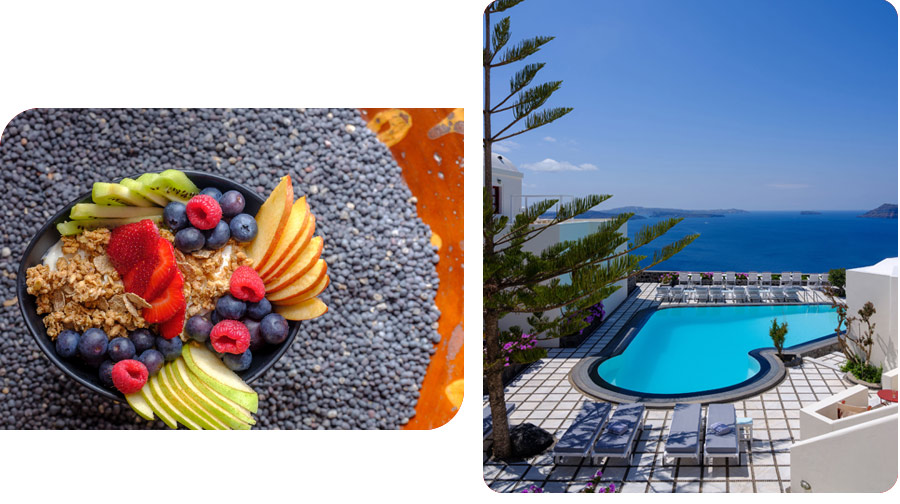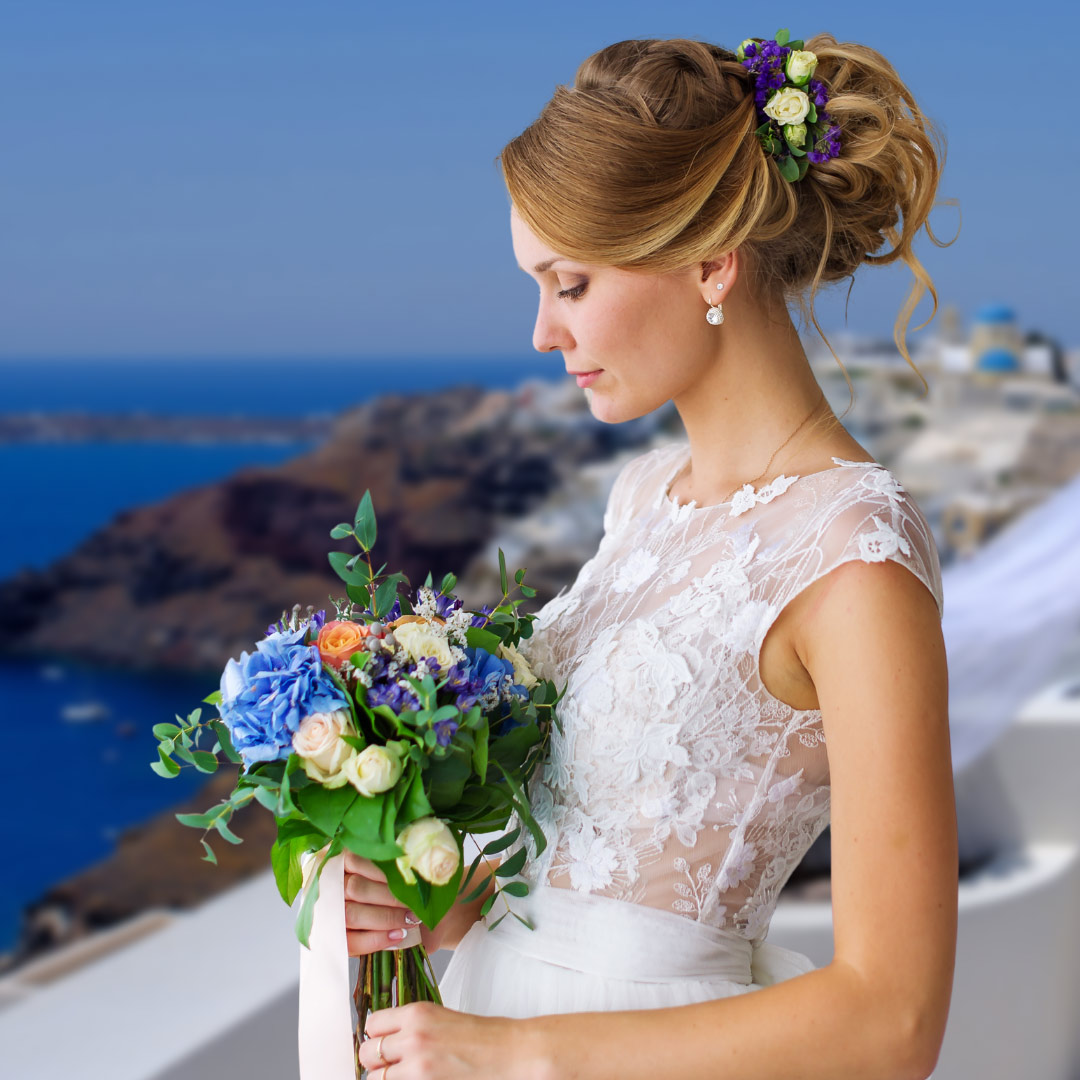 ---
NIKOS VILLAS
Santorini Weddings
A Timeless Affair of Romance and Passion Unfolding in the Heart of Enchantment.
Surrender to the captivating charm of Santorini as it narrates your epic love tale, with Nikos Villas Hotel in Oia Santorini orchestrating a wedding and honeymoon steeped in eternal romance. Amidst the quaint village of Oia and the spellbinding canvas of the iconic sunset, allow the island's enchantment to craft an indelible mosaic of passion and commitment.
DISCOVER MORE
Exquisite Location
Perched elegantly on the scenic cliffs of Oia, Nikos Villas unveils the bewitching charm of the Cyclades, offering breathtaking panoramas of the Aegean Sea and Santorini's volcanic marvels.
DISCOVER MORE
Begin Your Escape
Immerse yourself in luxury and indulge in breathtaking sea & sunset views at our idyllic retreat. Don't miss the chance to create unforgettable memories - reserve your stay today!
Book Your Dream Vacation Now